Zaytinya's Holiday Wine Collection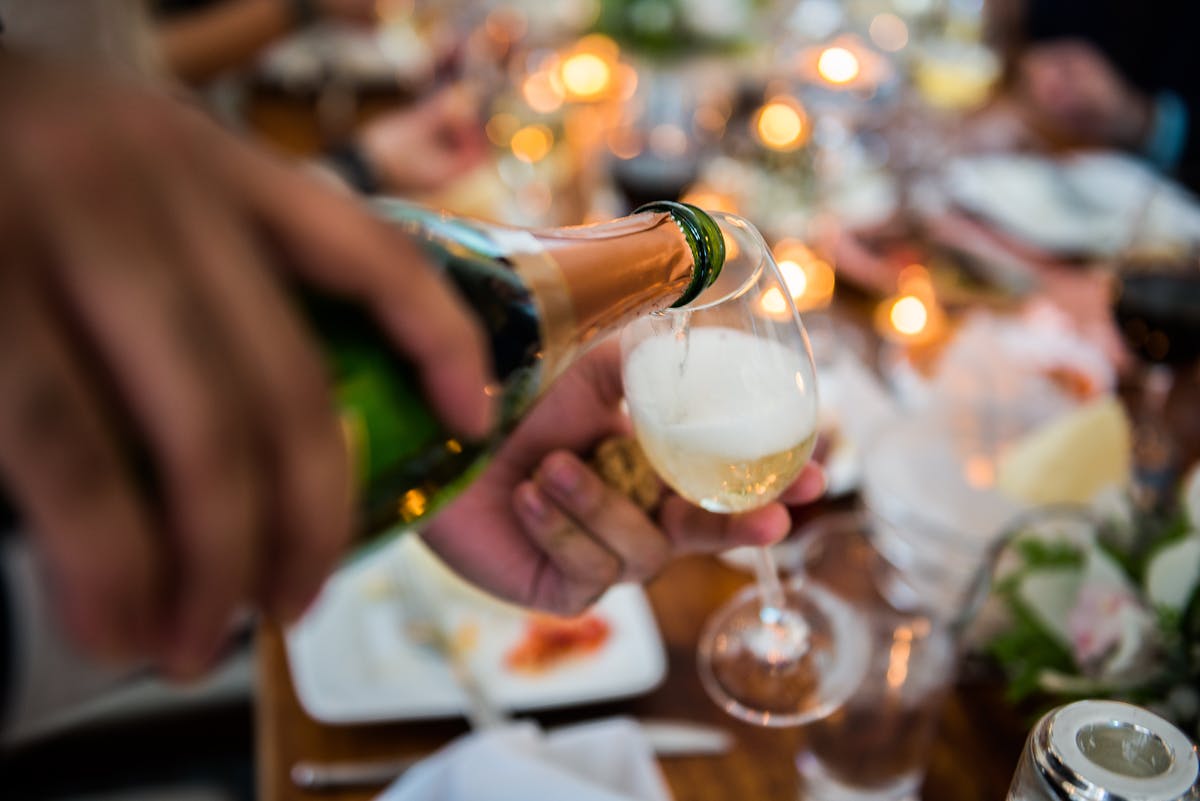 From our table to yours, we're bringing you an exclusive collection of Zaytinya wines to make entertaining and holiday gifting extra special. José Andrés Group's Wine Director, Jordi Paronella has curated a trio of bottles that highlight the best of Zaytinya's unique wine list, with selections that you won't find anywhere else. Whether you're looking for crowd-pleasing wines for your Thanksgiving table or hosting a holiday tasting at home, there's never been a better time to discover your new favorite bottle.


Explore all our Holiday Wine Collections at Jaleo, China Chilcano, Spanish Diner and Zaytinya, and bring the unique flavors of Spain, South America and the Mediterranean to your home. Orders can be placed online or in-person at our restaurants.
SPARKLING - CUVEE JOSÉ 2019
Made exclusively for José himself, this bright bottle of bubbles is a versatile companion to your holiday feasts. Since 1497, the Raventós family has been making wine in Catalonia, Spain, including some of the best Cava in the world. Enjoy this special bottle with creamy cheese, seafood, roast turkey or our favorite, spanakopita - a perfect Greek pairing!
WHITE WINE - SANTO ASSYRTIKO 2020
If you've never tried Assyrtiko, it's sure to become your new favorite wine. Vibrant aromas of citrus and peach are enhanced with bright acidity and punchy minerality. These grapes are grown in the volcanic soils of Santorini, lending an iconic saltiness to the wine that pairs beautifully with octopus, salty cheese, roast lamb and fresh vegetables.
RED WINE - DOULOUFAKIS DAFNIOS, LIATIKO 2020
This incredibly unique wine is made with 100% Liatiko grapes on the island of Crete. Light, bright and incredibly food-friendly, this is an underrated varietal that's made in both sweet and dry styles. In this dry example, you'll find ripe red fruit and herbal aromas with a soft mouthfeel. It's an elegant red wine that will pair with bold spices, roasted vegetables, meatballs and braised lamb.