Main content starts here, tab to start navigating
Events At Zaytinya NoMad
Zaytinya offers special menus and party spaces to suit your and your guests' needs.
Questions? Contact lauren.wise@joseandres.com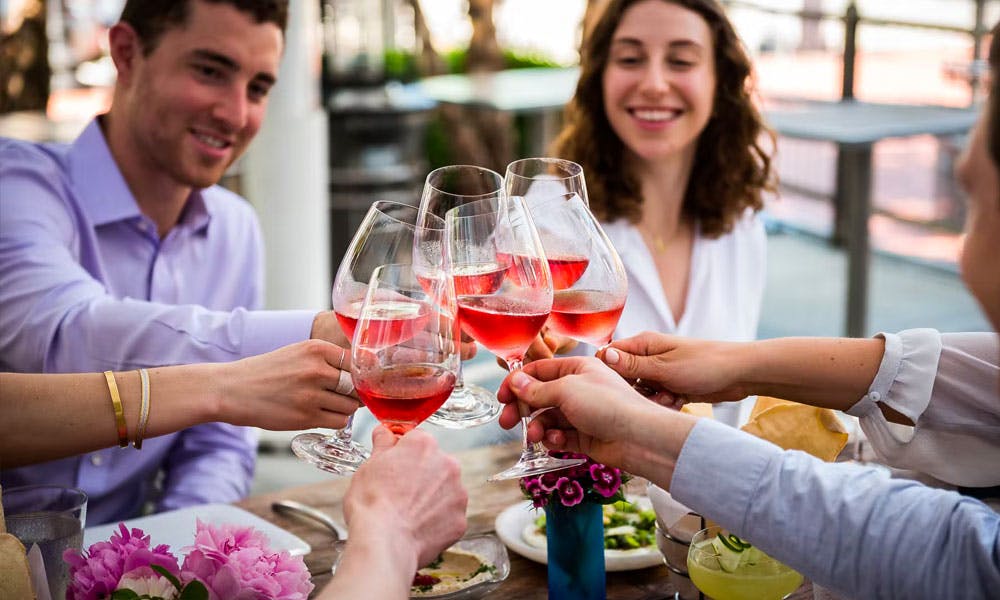 Social Gatherings From Mezze Hora on the patio to intimate birthday dinners, there are endless options for gatherings of 10 - 30 guests.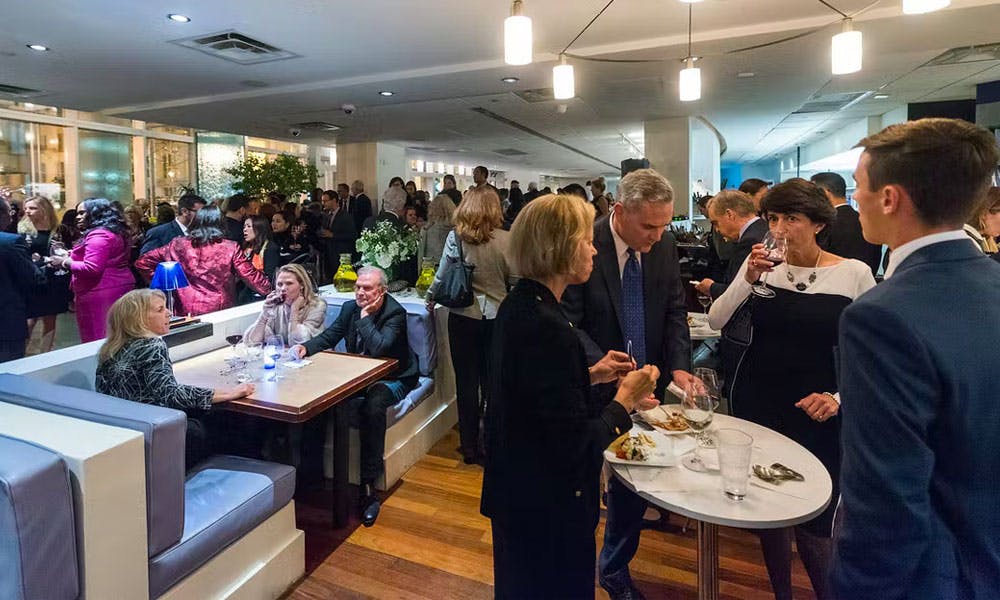 Corporate Events Welcome your team to NYC with an expertly planned dinner or casual cocktail reception in one of our unique spaces.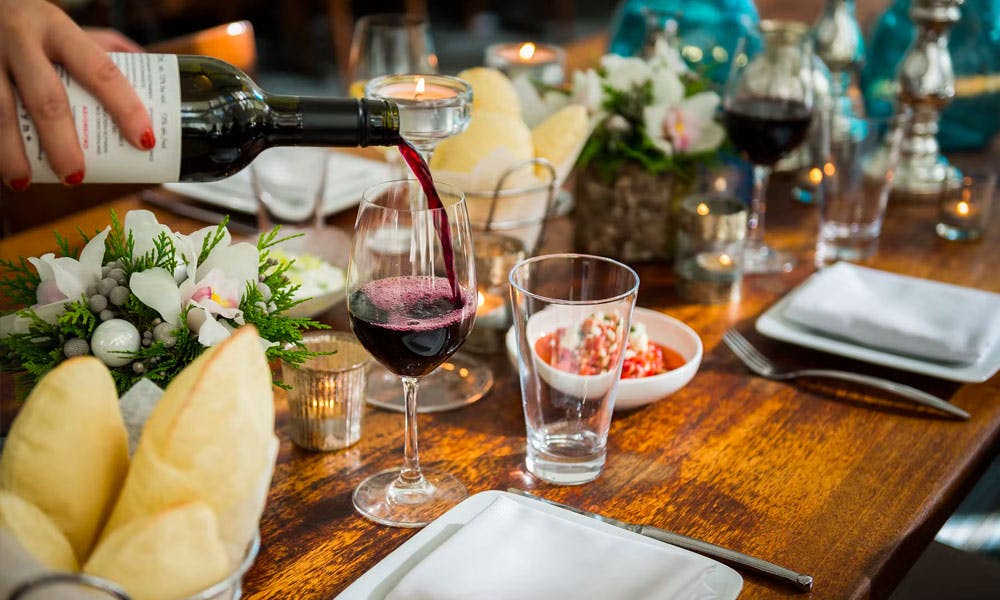 Milestone Celebrations Raise a glass (or two) to an important anniversary or create new memories with a special rehearsal dinner.
Zaytinya Venue Options
Main Dining Room
In the heart of the restaurant, you'll feel and see the energy of Zaytinya when seated in the main dining room. Comprised of 3 communal tables enjoy the flexibility of hosting an intimate party for 10 up to a larger fete for up to 30.
CAPACITY
Seated Dinner: 30, Standing Dinner: 30
Communal Table
Offering direct views of Broadway, the communal table is situated in the heart of the main dining room.
CAPACITY
Seated Dinner: 20, Standing Dinner: 20
South Facing Alcove
Situated in the rear alcove of our main dining room this stylish nook is set back from the main dining room while offering a view of the action-packed streets of NYC and restaurant.
CAPACITY
Seated Dinner: 30, Standing Dinner: 30